Our Mission. Our Company. Our Trusted Advisors.
CareAparent™ is an independent locally owned medical and non-medical service provider with a variety of services to age in place and meet the challenges of aging with dignity, care and compassion.
The people here at CareAparent™ don't just create great experiences for our client — they create the kind of Care that is remembered and rises above the rest. It's the compassion and concern of those people that is the inspiration through everything we do. Join CareAparent™, and help Seniors Stay Put!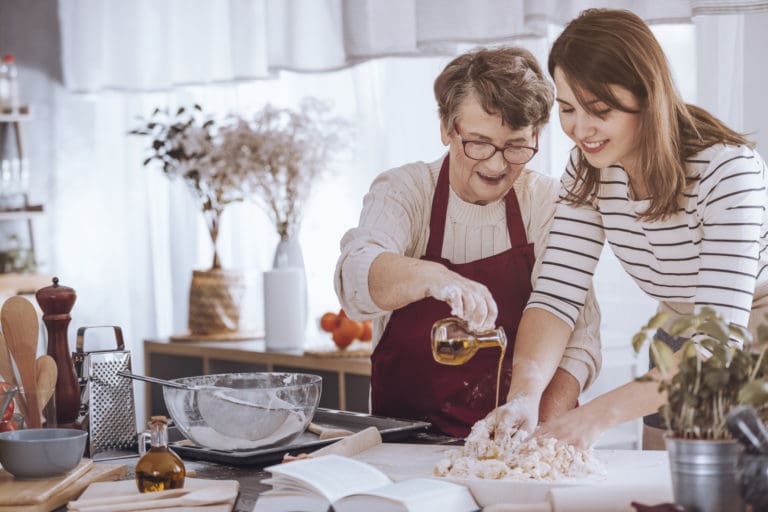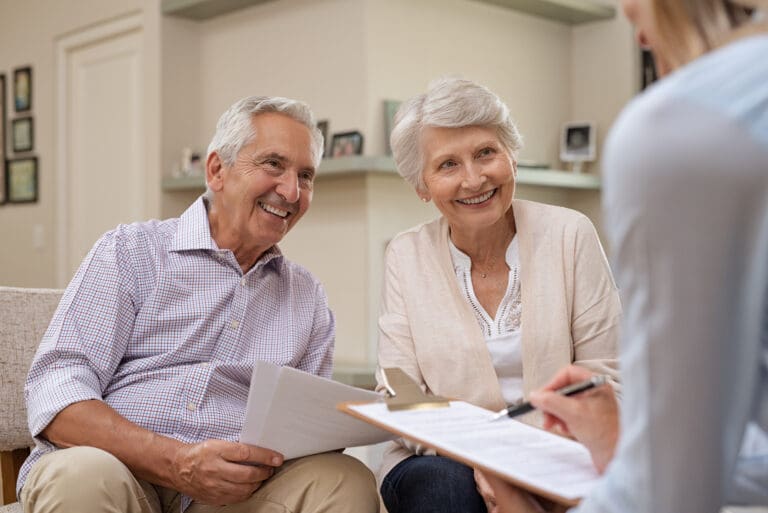 We seek dedicated, caring and compassionate individuals to join our team. Our mission is to help age in place as independently as possible for as long as possible by providing the care and services they need to make it happen. One step at a time. One day at a time.
CareAparent™ offers a unique patient and client-centered approach to home care by offering flexible and creative solutions for care to reach our client goals. Our company founders are the driving force behind the company's passion to think outside the box and bring to the company a perfect blend of professional experience, expertise, and service.
CareAparent™ collaborates with community organizations to address ongoing concerns faced by the aging population. In keeping with the corporate vision, CareAparent™ established an Advisory Board to serve as a resource for identifying care issues and innovating solutions for care.
Our Advisory Board unites professionals with diverse education and experience who collaborate with us to explore trends and ideas for home care solutions and improve the home care we currently provide to our clients and their families.
Our Advisory Board includes:
David is the owner of Kootenia Homes and Michael Lee Remodeling in Woodbury, Minnesota. David brings to CareAparent™ expertise in addressing residential maintenance and remodeling needs. David takes great pleasure in designing great spaces with his customers and the challenges that come with that. He and his wife enjoy their time on the Harley and love road trips and traveling.
Mary Kay Kolar, RN, BSN, JD, CLCP.
Mary Kay brings multi-discipline experience to CareAparent.™ She served as a surgical/critical care nurse at Metropolitan Medical Center. As a lawyer, Mary Kay was a partner for the law firm of Hansen, Dordell, Braft, Odlaug & Bradt., and is now the owner of Kolar Life Care Solutions, LLC.  Mary Kay Kolar's company performs assessments and reviews of lifetime medical needs, care and assistive equipment [Email: marykay@kolarlcs.com].
Dr. McLeod brings to CareAparent™ expertise in the area of Mental Health. Dr. McLeod holds a PhD from the University of Minnesota. She founded Counseling Psychologists of Woodbury in 1995, and opened Counseling Psychologists of St. Paul in April of 2014, behavioral health clinics providing counseling and psychological services. Dr. McLeod is the 2016 President of the Minnesota Psychological Association.
Victoria is the Director of the Ebenezer Ridges Adult Day Center located in Burnsville. Victoria received a bachelors in Social Work from the University of St. Catherine in St. Paul and is a Licensed Social Worker. She brings valuable experience to CareAparent™ in her work with seniors and their caregivers. Her experience with resolving issues specific to aging, as well as fresh perspective about needs for services available to the growing senior population.