Our Leadership & Advisory Board
The Board of Directors all share a passion for CareAparent's mission of improving the quality of life through in-home care. The Board is entrusted with advancing CareAparent's best interests by defining organizational priorities and providing guidance to our Leadership Team. Additionally, they oversee organizational strategy, assess performance, and evaluate our financial health.
The Board includes some of the Twin Cities' most respected business and healthcare leaders. Through their decades of experience, this group of leaders bring combined talents of health care management, home care experience, marketing expertise, financial knowledge, and business acumen. Click on each member to learn more about their experience and role on the Board of Directors.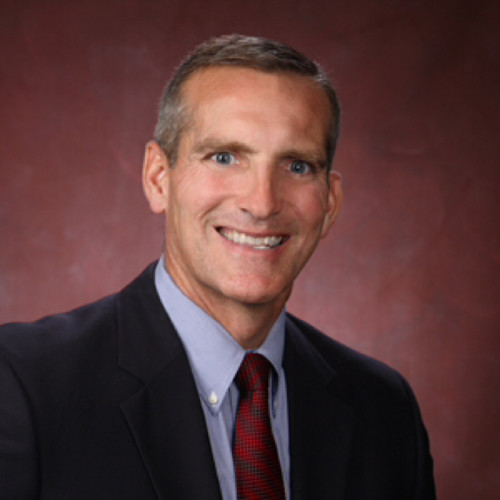 VP, Head of Equity Investments
Thrivent Asset Management
Matt Finn has over 37 years' experience in the investment management industry.  Most recently, Matt holds the position of Head of Equities at Thrivent Asset Management.  Thrivent Asset Management manages over $157 billion in assets including over $44 billion in equities using both fundamental and quantitative approaches. 
Matt is the lead manager on the Morningstar Five-Star rated Thrivent Small Cap Core Fund.  Prior experience includes leadership and portfolio management roles at US Bancorp,  Securian Financial and Evergreen Asset Management.
Matt is a Chartered Financial Analyst and earned a BA in Economics at the University of Pennsylvania and an MBA –Finance from the University of Michigan.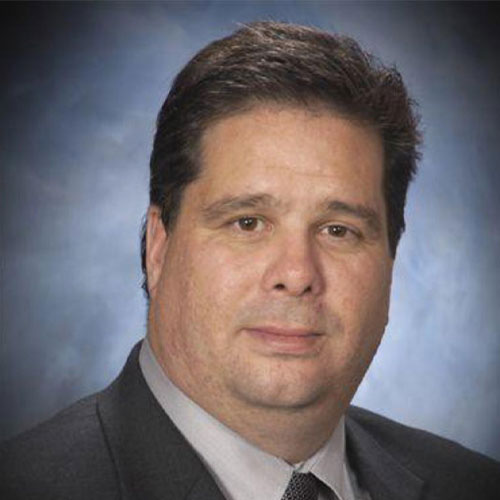 Bud Flagstad is a senior leader with 30+ years of experience across different industries including Healthcare, Healthcare Manufacturing, Telehealth, Financial Services, Medical device and direct-to-consumer marketing. Most recently, Bud held the position of Senior Vice President of UnitedHealth Group Research & Development, and was responsible for driving efforts in consumer and provider engagement to reduce health care costs, increase access to high-quality care, enhance system efficiency and efficacy, and empower consumers to maintain or improve their health and wellness. During his time at UnitedHealth Group he spearheaded numerous innovative products, services, partnerships and acquisitions. In 2008 Bud built a team and developed UnitedHealth Group's Telehealth offering in partnership with Cisco Systems. They successfully developed a mobile solution and presented it to the legislators in Washington D.C. on Capitol Hill in 2009.
A respected leader in the healthcare technology space, Bud has presented UHG's products, services and capabilities at numerous events and conferences, including the industry-leading Consumer Electronics Show (CES). In June 2011, he assembled and hosted "The Future of
Mobile Health and Technology" (Internet Week New York) thought-leadership panel that explored the effect of mobile applications and social media on personal health management now and in the near future.
Since leaving UnitedHealth Group in March 2020 after nearly 16 years Bud has co-founded MiroDx a healthcare-focused company developing home collection and testing solutions for the insurance and healthcare industries. Additionally, MiroDx is also actively manufacturing solutions for the testing solutions in the United States. Bud is currently the Executive Chairman of MiroDx.
In May 2021, Bud joined Care Angel as the CEO and has since begun building a first-class leadership combining the legacy leaders from Care Angel with former colleagues during his time at UnitedHealth Group.
Bud also sits on a number of boards as a member or advisor for a number of companies focused on solutions for the healthcare industry. In these roles Bud assists with strategic planning, partnerships, M&A and raising capital.
Bud earned his Bachelor of Science in Computer Science and Business Administration at Minnesota State University.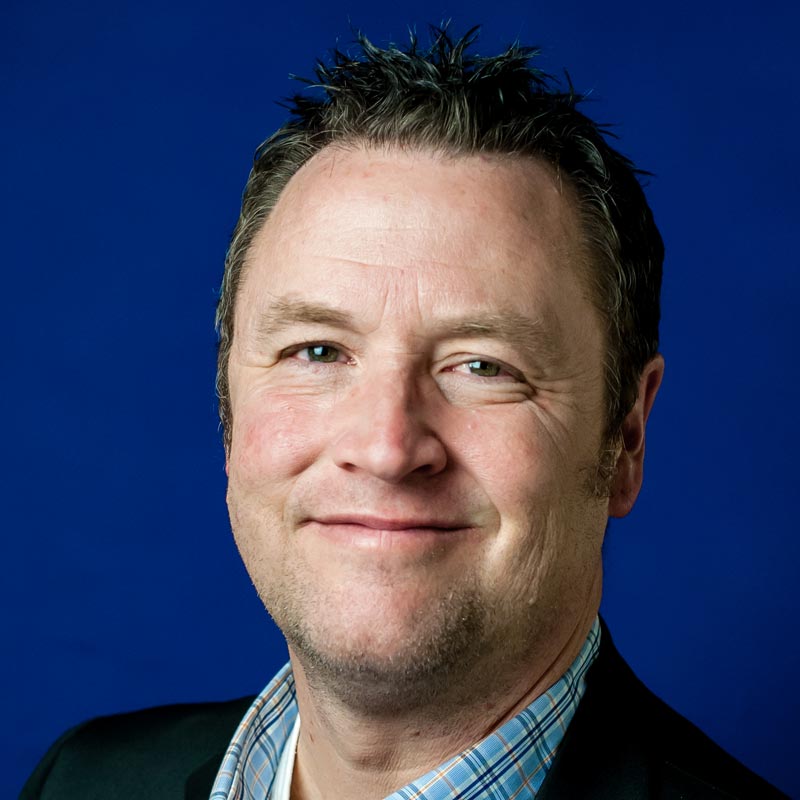 T.J. McLeod has an entrepreneurial background as the Co-Founder and President of Wisdom Gaming, the Founder and Chairman of CampaignBuddy, and operating a large digital marketing consultancy for 15+ years. His experience and expertise revolve around building and managing high performance marketing teams, as well as driving growth in start-ups.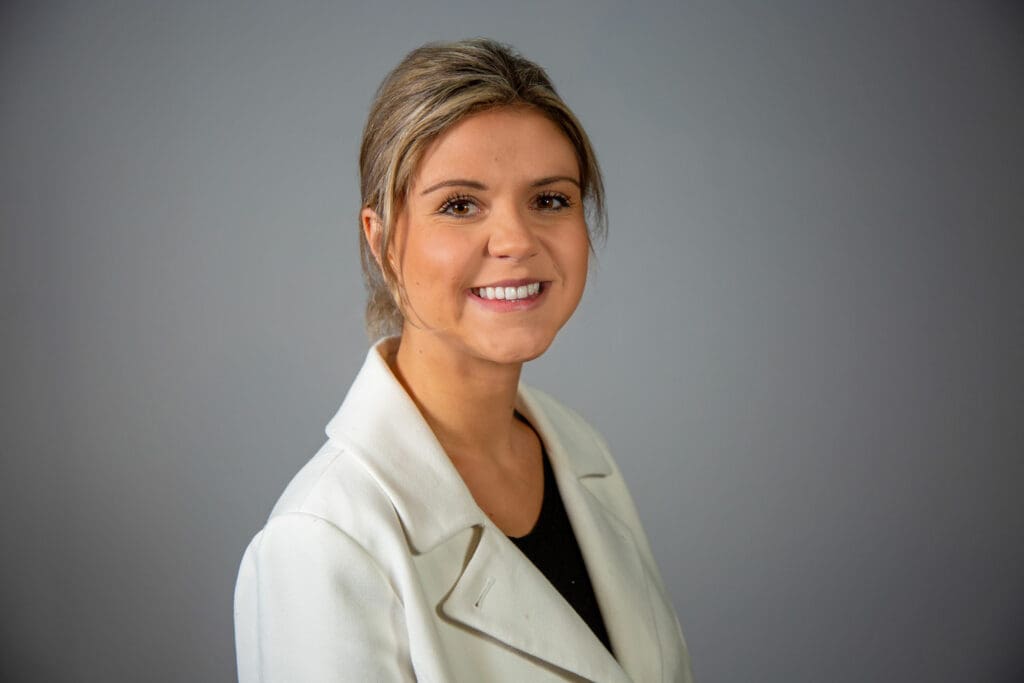 Senior Vice President of Clinical Operations
Katherine has served numerous roles since joining CareAparent in 2019 where she gained strong experience in the industry, services, and operations.
As Senior Vice President of Clinical Operations, Katherine works closely with our team of clinical and operational professionals, providing executive leadership over daily operations and delivery of services to meet CareAparent's values, high standards, and legal compliance. She leads our Home Health and Business Development teams to streamline care operations and expand our services and referral partnerships to improve the quality of life through in-home care. Katherine works to envision and develop strategies for organization growth and expansion.
Katherine earned a BA in Psychology from Saint Mary's University of Minnesota.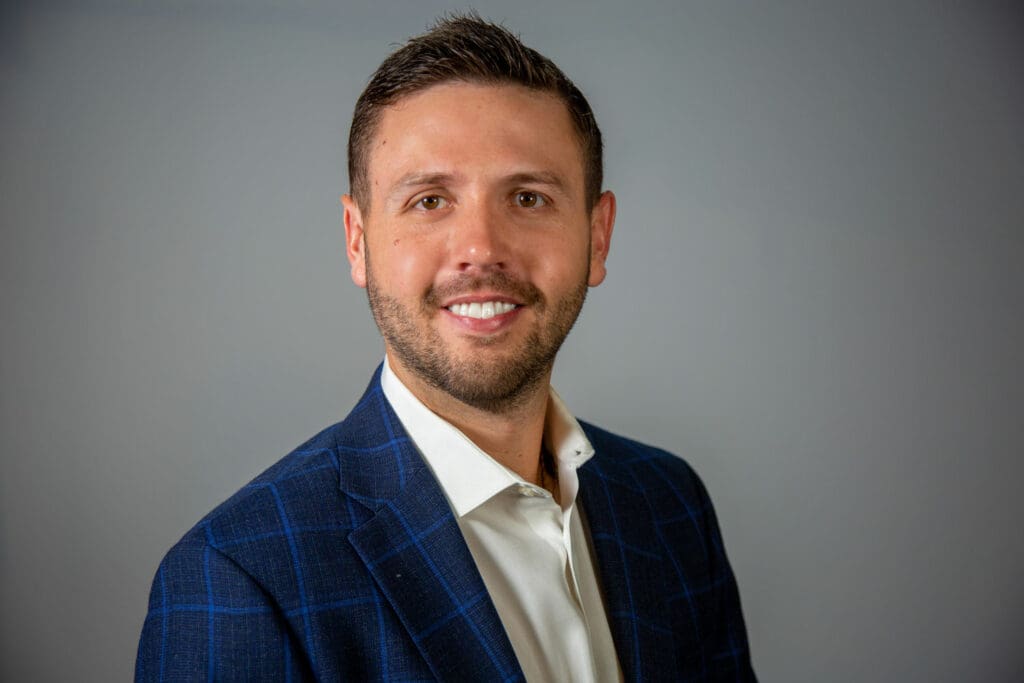 Dominic Todora joined CareAparent in 2020 as the Director of Finance and Business Development and was responsible for CareAparent's revenue cycle management, information technology, and managed care contracts. Prior to joining CareAparent, Dominic served in numerous operational roles in the financial services industry.
In his current role as President, Dominic is focused on leading CareAparent's cross-functional teams, to provide comprehensive health care solutions for our clients and patients.
Dominic earned a BA in Economics from St. John's University (Collegeville, MN).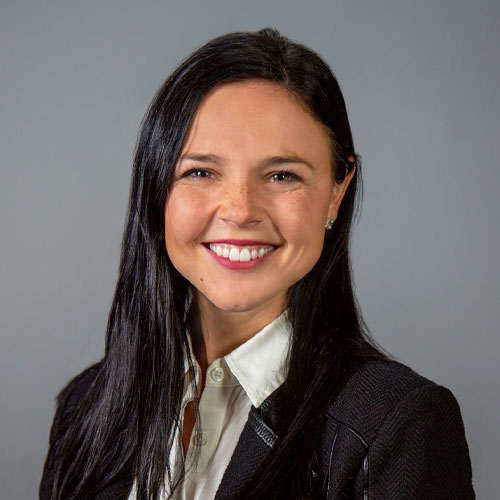 Senior Vice President of Care Operations
Grace joined CareAparent in 2020 and leads the Home Health and Personal Care operation teams. She has an integral role to ensure CareAparent delivers the highest level of care, so our clients can live safely and independently in the comfort of their homes.
In her current role, Grace's leadership focuses on training, education, direct care support, and HR compliance to create operational efficiency and optimal quality customer service experiences.
Grace earned a BA in Global Business Leadership from the College of Saint Benedict (Saint Joseph, MN).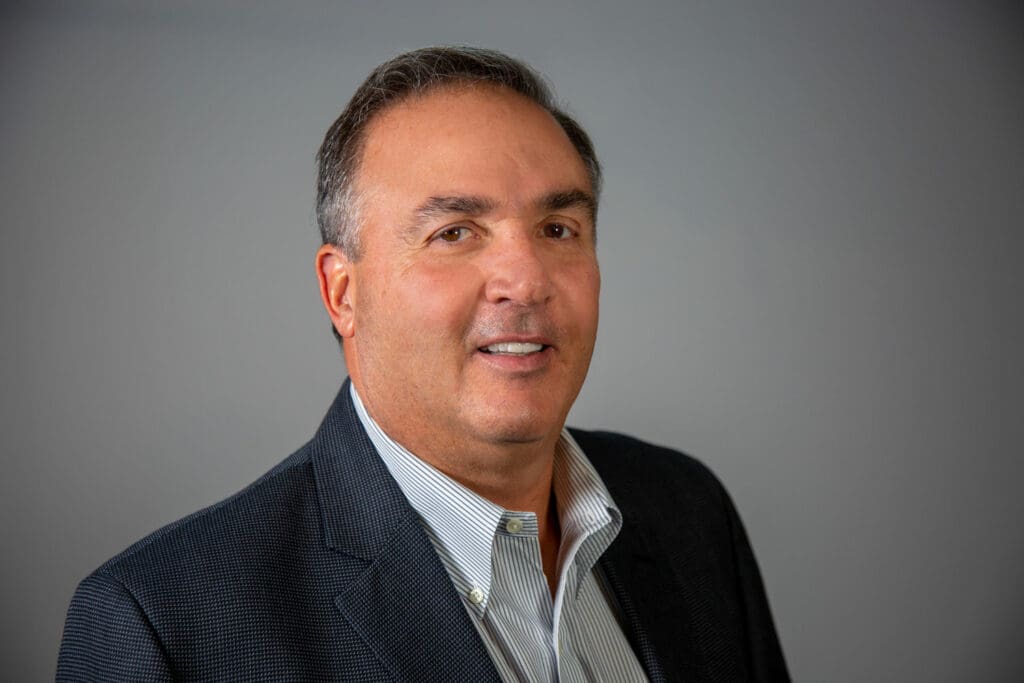 Co-Founder and Chief Financial Officer (CFO)
Dennis Todora is Co-Founder and Chief Financial Officer (CFO) responsible for planning, implementing, and managing investment and growth strategies. Dennis also serves on the board of directors for CareAparent with corporate offices in Woodbury and Plymouth, Minnesota. Before being named CFO in January 2022, Dennis was chief operating officer responsible for strategy, sales activities, partner referral contracts and human resources for in-home Home Health and Personal Care services throughout the Twin Cities Metropolitan area.
Prior to CareAparent, Dennis was the administrator of a private family office in Bloomington, Minnesota and was responsible for managing private investment and philanthropy. 
Board of Director Member:  Pro-Tec Design (ESOP, 2016-current), HealthEast Foundation (2011-2019), HealthEast/Fairview Foundation (2019-2020).