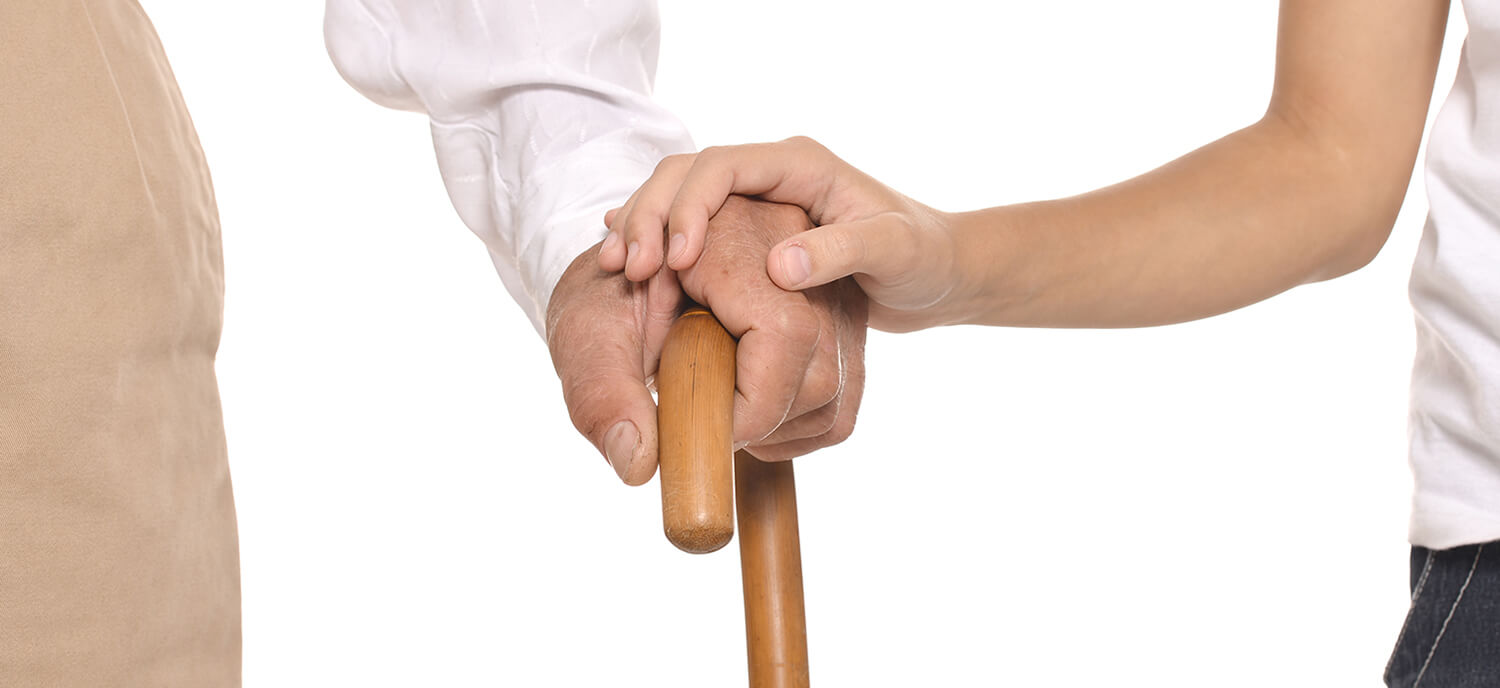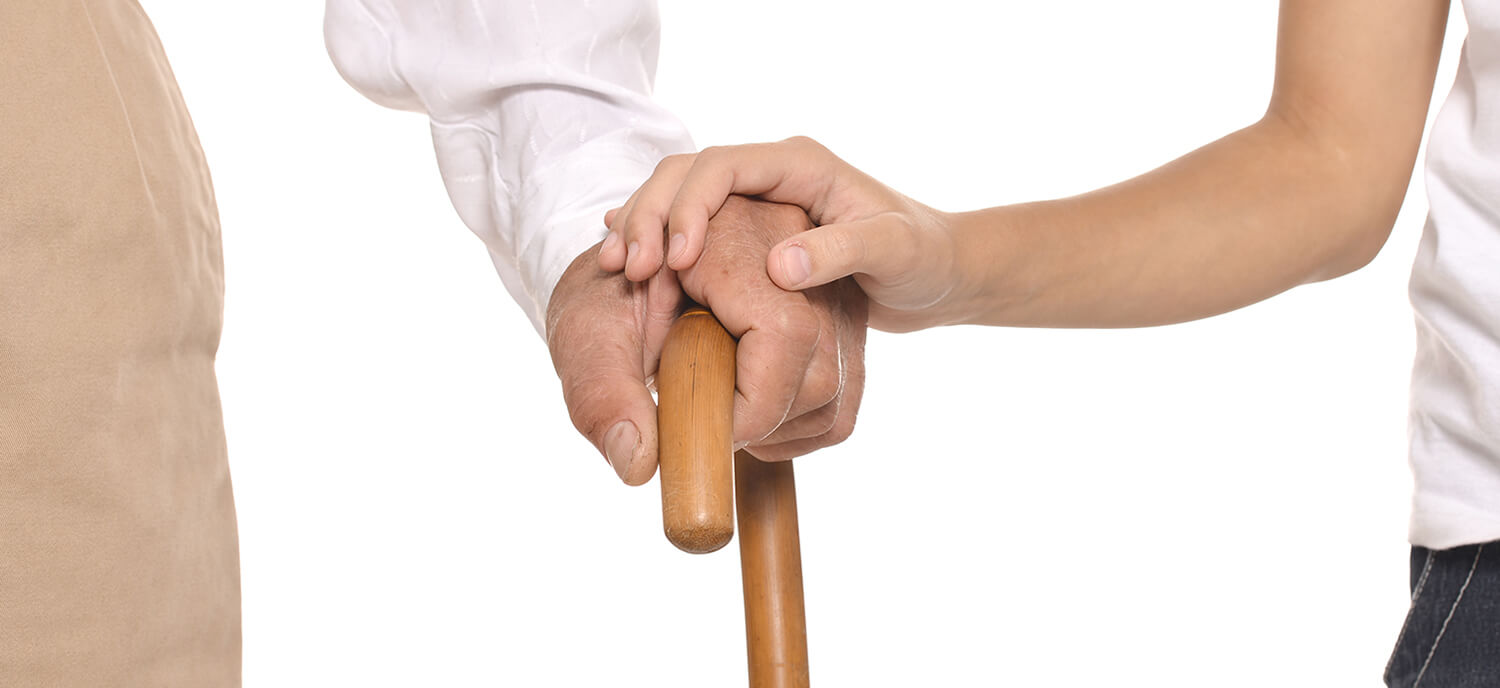 ---
The personal care services offered by CareAparent help seniors to remain safe, independent, and engaged in their community. Personal care services consist of those tasks related to daily living–the things most of us do every day without assistance. We work with each client to help assess an individual's ability to complete these tasks on their own and determine the level of services they require. Our personal care services include:
Personal Care Solutions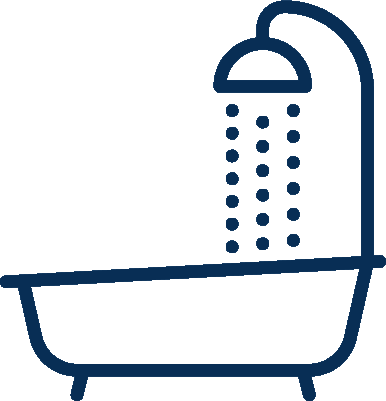 Health Hygiene
When we look good, we feel better. CareAparent can provide your loved one with gentle reminders or re-direction, stand-by assistance, or full assistance with showering or bathing, dressing, grooming and other essentials so your loved one can look and feel their best.

Isolation and Loneliness
Social support and companionship are especially important as it has an impact on physical health, mental health and over-all wellbeing. CareAparent can keep your loved one engaged by providing friendly companionship, assistance at social outings, and positive social support.

Light Housekeeping
A neat and tidy home is important to the emotional and physical well-being of your loved one, as well as their safety. Our caregivers can assist with household tasks such as vacuuming, sweeping, mopping floors, dusting, and cleaning the kitchen and bathroom. We can also help with laundry, changing sheets and folding clothes.

Meals and Nutrition
Poor nutrition can lead to many conditions, including a weakened immune system, lower energy levels, poor physical functioning, and chronic health issues such as diabetes and heart disease. Our caregivers can prepare delicious and nutritious meals to assure your loved one is maintaining a regular, healthy diet and discard old, dated and unhealthy foods.

Respite Care
If you are the primary caregiver for a loved one at home it's important to take time for personal appointments and other activities, as well as time to simply rest and recharge. We can provide temporary or regularly scheduled care during these times without any interruption in the care your loved one needs.

Transportation
When driving is no longer an option for your loved one, we can provide transportation for medical appointments, grocery shopping and errands, or even meeting a friend for lunch. If your loved one would prefer to stay at home, our caregivers are happy run errands for them.

Handyman Repair
CareAparent recognizes basic household repairs can be difficult to maintain as we age. Repairs and maintenance can be important for safety and independence. CareAparent can assist with small repairs and provide resources for getting reliable help for larger repair projects.
For the most compassionate and comprehensive in-home senior care Minnesota has to offer call CareAparent™ today at 651-702-HOME (4663).